"Those in the industry know that mental health work isn't always for the faint of heart. It's paramount to me, having a team that consults on cases, supports each other both in professional and personal needs and goals, and most importantly, has FUN. A culture of kindness and excellence coupled with the silly things, the beach retreats, the murder mystery nights, it's what I love." -Paige A, Business Operations Officer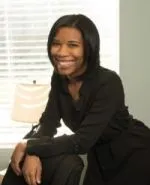 Paige, Director of Business Operations – I have a Bachelor of Arts degree and have over 7 years experience working in mental health. I manage the business finances and branding. My passion is writing and I enjoy providing you with our monthly newsletter as well posting resources on social media. I am also an accredited enneagram practitioner through Integrative 9.
Rebecca, Administrative Assistant - I have a Bachelor of Science degree in public health and over 7 years of experience working with the public. I provide support with the daily activities of the office. The mental health sector of public health has always been an interest to me and I am very excited to be working for an organization that cares so deeply about the subject.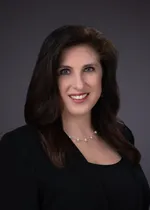 A
mina, Office Manager (Speaks Spanish) – I have a Bachelor of Science in Business Administration & Management, over 10 years working in administrative support and office management and 8 years in management. I am passionate about mental health, diversity, equity and inclusion work, and mental health public awareness and feel blessed to be included on a team that is doing such amazing work.